Kevin Ulrich, a co-founder of Anchorage Capital Group, has now transitioned to be the firm's Chairman after more than twenty years as the CEO.
Under Ulrich, Anchorage was one of the largest distressed-debt hedge funds. He pointed to ongoing client withdrawals and truculent markets as the reason for the closure of the firm's prize investment platform and his role change.
Specifically, Ulrich said the resistance of equity markets, lower rates of default, and banking policies have impeded classic credit hedge fund tactics which facilitate recurrent investor trade-ins. Anchorage will continue to offer its $18 billion structured-credit services and the $4 billion long-term distressed-credit services.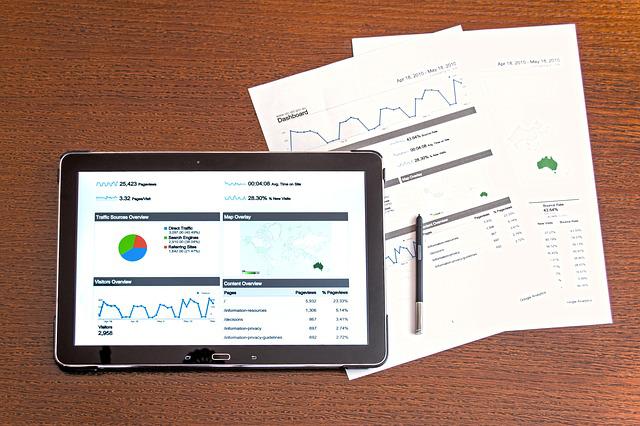 Ulrich is also Chairman of MGM since 2017; he joined the movie studio in 2010.