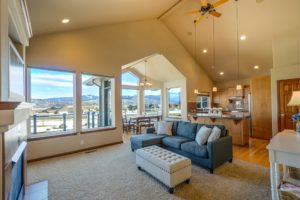 What do investment industry experts when they add the adjective alternative to their investments? According to CEO of the Chartered Alternative Investment Analyst Association (CAIAA) William J. Kelly, regular investments are those made in cash, bonds and stocks etc. Alternative investments are ones in intellectual property, land, private equity and real estate.
Toward the end of 2018, India's Securities and Exchange Board (SEBI) changed one of its policies. This resulted in a lifting of the ban on Alternative Investment Funds operating from the International Finance Services Center Gift City. This was implemented to help bring the Alternative Investment Fund sector out from offshore regions such as Singapore and Maritius. Kelly believes this is making "Venture Capital Funds even more attractive…for AIFs."
Alternative investments can be very beneficial as a diversification potential, guard against inflation, provision of new opportunities and more.