The coronavirus has been ravaging New York City since March, and local food entrepreneurs stepped in to support healthcare workers on the frontlines. Some have offered free meals, others are packaging to-go bags with ice packs for pick up, and some businesses are modifying their business model to accommodate demands.
Cole Riley, for example, founded the Founders Give, to collect and distribute healthy snacks and food products to hospital staff. Over the course of two months, the initiative provided 1.6 million snacks and beverages from close to 300 brands to 47 hospitals. Contributors have been big business food makers like Chobani and Kind Healthy Snacks, as well as small scale eateries.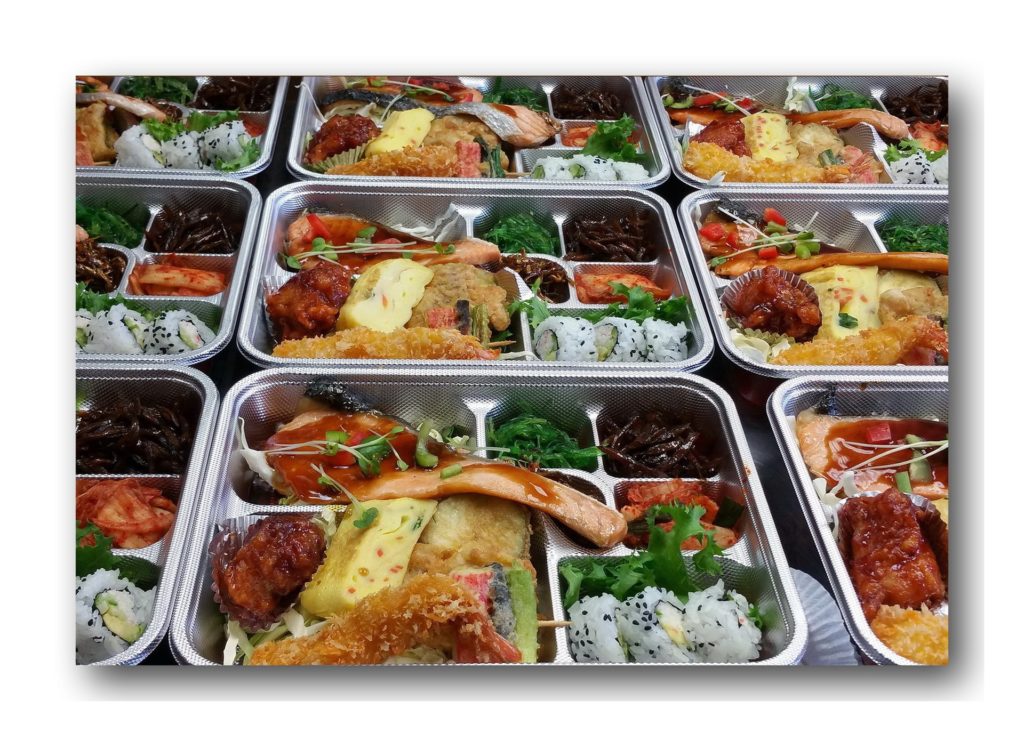 Riley explains:
I've become the No. 1 distributor of snacks and drinks in the hospitals, donated or otherwise. Hospitals stopped placing orders in early April for regular food orders. They were running out of money. So, I've become in many facilities the only source of food coming in. Every night before the next day's scheduled deliveries, I reach out to each brand and their founder directly to let them know where their product is heading: one pallet to Mount Sinai, 40 cases to NYU Langone, 6 skids to Metropolitan. That type of transparency doesn't happen in nonprofits.
The pandemic has necessitated an almost constant shift in plans and realities. Some businesses have closed, others are trying to figure it out. For Mr. Riley, the corona has given him a new goal and vision in his work to promote small businesses.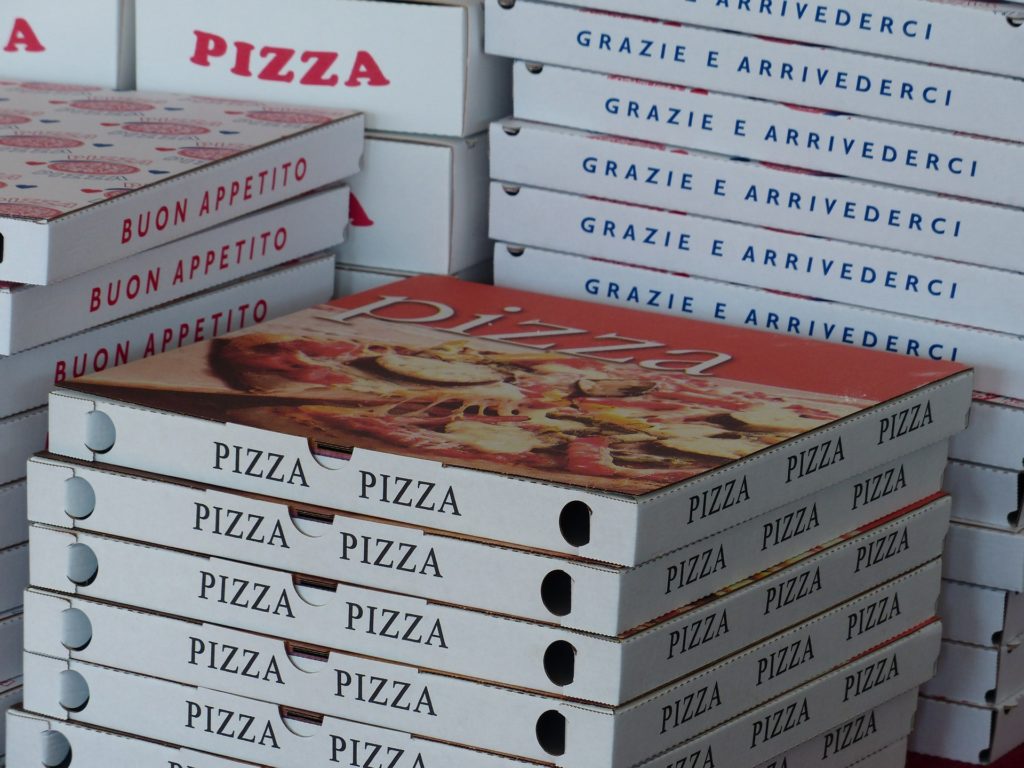 According to Mr. Riley, "There's an opportunity to take what we've been doing in New York with hospitals, expand on it gradually, focus on the CPG brands and founders, make it as easy as possible to give, and I really believe if you bring this community together as a streamlined nonprofit … we can make a huge impact."