With the coronavirus lockdown now entering its 10th week, New York City business owners have gotten creative in their attempts to keep customers engaged and buying.
Restaurants remain closed for dining in, but almost all eateries have adopted delivery systems to bring food to diners at home.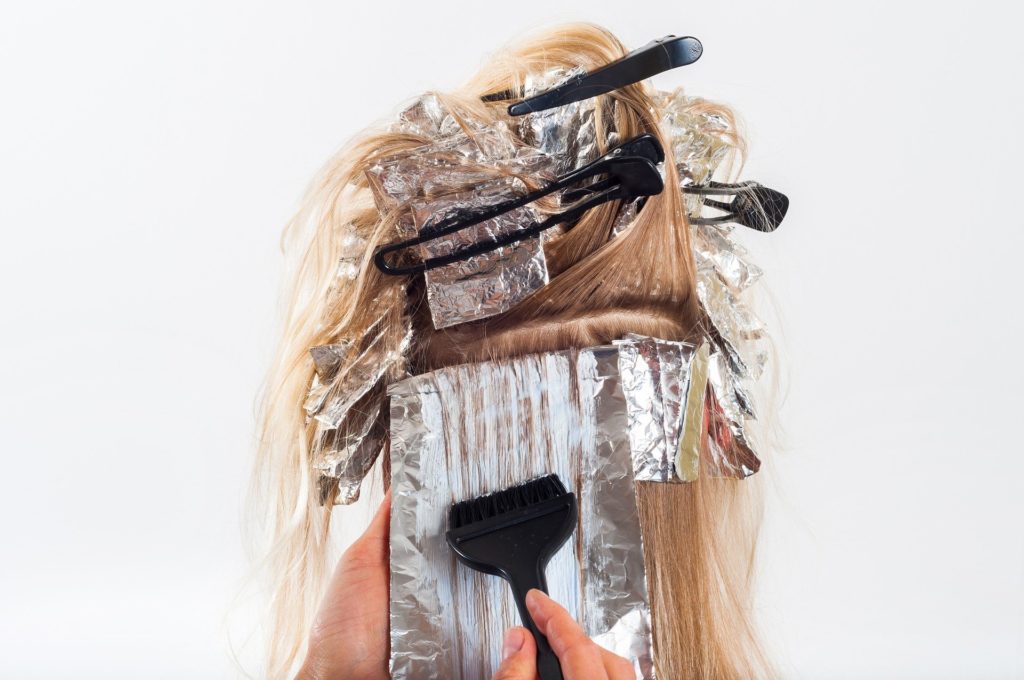 Amy Schiappa, the owner of two hair salons in Brooklyn and Manhattan, started selling "color care packages" for customers. She sends each of her clients the customized formulas of their hair color, detailed instructions, and a personal message.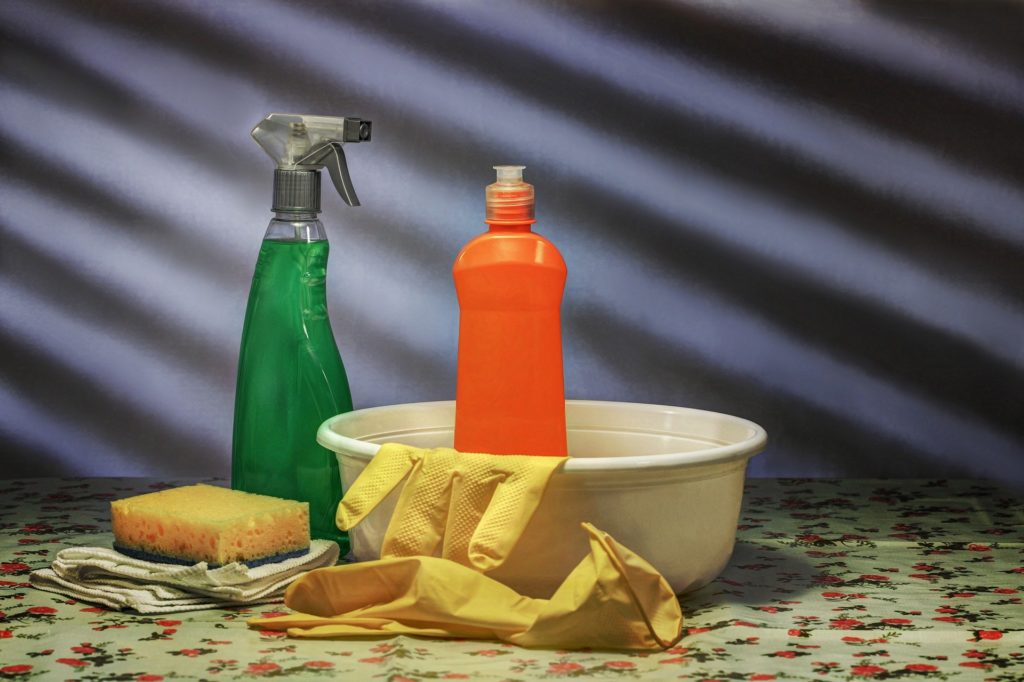 Cleaning services have had to rethink their business model as most homeowners limit people coming into their homes. Aman for Home, for example, transitioned to offering sterilization and disinfection services for the high-traffic areas (entrance ways) of public buildings still in use.
Many recreational stores like toy stores, which rely on customers' browsing, are now offering virtual shopping. Kids and adults can "walk" through the store via video chat and then opt for curbside pickup or home delivery.
Health and fitness outfits, like gyms and yoga studios, are offering live-streamed classes. New York's Grassroots Fitness Project launched new virtual-based classes for kids, in the form of 45-minute video classes, capped at eight children per class.
Small businesses have been the hardest hit by the coronavirus- restrictions. But as they adhere to digital marketing checklists, and prove to be clever and resilient, they are offering customers desperately needed services as well as "creature comforts."