Big companies are picking seasoned veterans for the most senior financial positions as they face challenges related to changing technologies, shifting consumer tastes, and economic outlooks. Corporate recruiters say the average age of CFOs has increased significantly this year: Finance chiefs at Fortune 500 and S&P 500 companies averaged 52.8 years in 2019. That's five years older than the average over the previous 10 years. It's also the first time the average has eclipsed 50 in at least 15 years.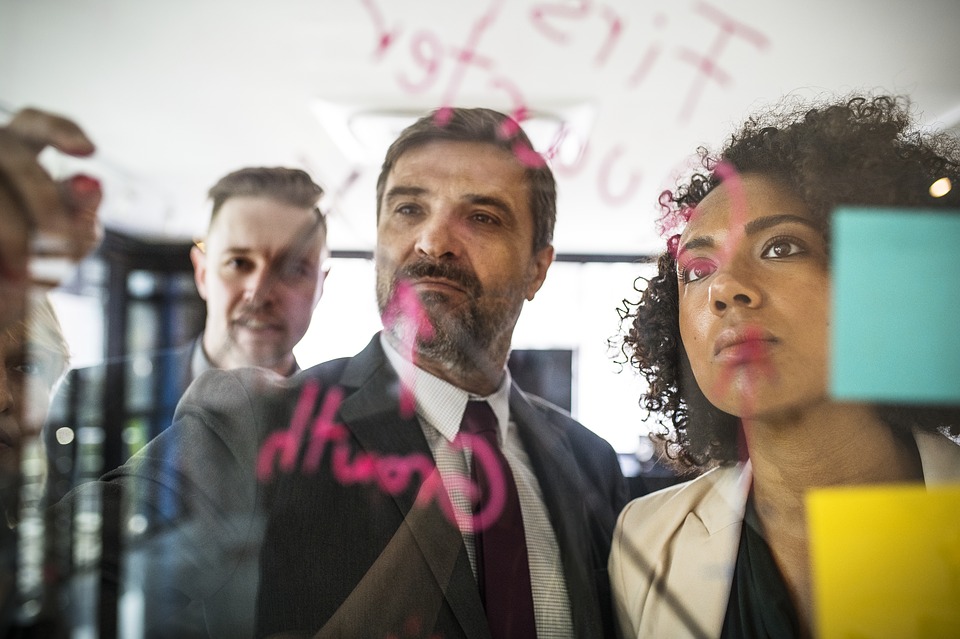 Financial Executives International (FEI) Silicon Valley is keenly aware of this emerging trend, and in 2015 started the CFO Academy. It offers a four-session course to help up-and-coming CFOs (Controllers, Treasurers, FP&A execs, and the like) gain the skills they need for success. This includes a combined curriculum designed to hone hard and soft skills, alongside real-world training in critical components of CFO work. As CFOs-to-be prepare to assume their posts, CFO Academy fills their knowledge gap on things like Investor Relations and/or fundraising.
The director of CFO Academy, Candice Graves, says,
"We specifically address these gaps with presentations from investment bankers, venture investors, and sitting public and private company CFOs. We talk about preparing for fundraising and what is done inside the company and what happens after that information is turned over to the investment community."
An annual event of the Academy brings together previous speakers, students, and organizers. In addition, each class has follow-up meetings every quarter, ensuring ongoing support and continued group growth.
With nearly 20 students each year, CFO Academy is gaining popularity. The program added a chapter in the SF Bay Area last year and is getting national attention from other groups of FEI. The biggest challenge to recruitment is the time commitment; most students in the Academy are working professionals, with more than full-time obligations.
Rob Krolik, former CFO of Yelp!, is doing his own sort of CFO training entitled, "How to be a great CFO." He designed and implements full-day seminars for companies looking to select CFOs. He is also partnering with the Wharton School of Business Executive MBA program to reach future business leaders early on. The seminar is based on Krolik's own experiences and is focused on practical components of the various disciplines under the CFO umbrella. These include managing and conducting board meetings, maintaining facilities, tax compliance, etc. His primary goal is "to give up and coming CFOs confidence." When CFOs are equipped and prepared for the whole job, they are will more confidently achieve Krolik's second goal: Helping the CFO guide the board and CEO in decision making. Krolik acts as a moderator for an online forum of seminar alumni where they interact and ask questions of each other in a "safe" environment, adding knowledge, and expanding their network.