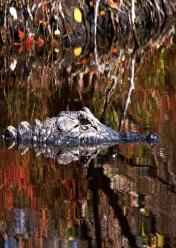 The financial ministers of the euro zone's largest economies will meet on Tuesday prior to the upcoming full-blown summit of the European Union to be held on Thursday. The financial ministers of Germany, France, Spain and Italy hope to come up with a plan to shrink their differences on how to deal with the present economic crisis and plans for developing a more secure economic future for the zone.
This meeting comes in the wake of the announcement by Cyprus that it will seek a bailout solution to its own economic woes, the fifth European Union member to do so. The four ministers plan to discuss how to manage the present crisis in the short-term while also devising sound policies for the integration of long-term fiscal and banking strategies so that economic stability and growth can be achieved.
US Treasury Under Secretary for International Affairs Lael Brainard has been dealing with Europe and financial diplomacy with them. She is pushing the EU leaders to put "more flesh on the bone" on the solutions they come up with to overcome the debt crisis at Thursday's summit.
"The particulars on how they go forward and how they design their firewall, how they design their policies, those are things that at the end of the day sit with those European leaders," Brainard said in an interview. "We're all looking forward to seeing some of the specifics."