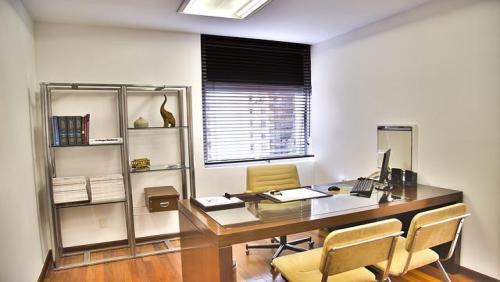 The tablet marketplace just got a little more crowded as Google releases its own, modestly priced, eReader-type product called the Nexus 7. Unveiled at Google's I/O developers' conference in San Francisco on Wednesday, the seven-inch tablet was designed by Google engineers but is actually manufactured by Asus in Taiwan. The new product will be priced at an affordable price of $199.
The Nexus 7 competes directly with Amazon's own Kindle Fire tablet. Also measuring seven inches and priced to go at $199, the Kindle Fire will have trouble holding a candle to the Nexus.
The Nexus is lighter by 2 ounces, 12 oz. compared to 14 oz. The Nexus is also equipped with a richer HD screen and a quicker graphics chipset.
Going after the little guys is not usual for Google which introduced the high-end Samsung Galaxy Tab last year at their annual I/O gathering.
The Galaxy's resemblance to Apple's iPad was so convincing that Apple actually sued Samsung over the similar look and feel, and even won an injunction this past Tuesday which will prevent continuing sales of the Samsung tablet within the borders of the US.
Until now the Kindle Fire has been the best-selling, by far, low-end tablet. Now with the Nexus 7 in the field, its popularity is no longer a certainty.