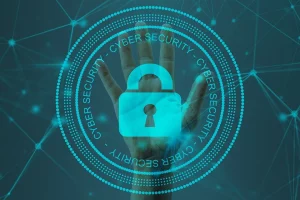 Moody's – the service company offering globalized fiscal research counsel on government and commercial bonds – has been in operation for over a century. Since then it has gained a reputation as a trusted entity in the economic and fiscal industries, with a particular focus on the power of how it influences international markets.
As such, Moody's has to constantly be on top of its security and has just recently committed to spending hundreds of millions of dollars to enhance the way it evaluates these risks faced by America's largest corporations. This move was interestingly made at the same time as Biden's urging of firms to increase software security transparency.
Moody's is also engaging in a new partnership with BitSight (in which it is investing $250 million). This transaction will result in the acquisition by Bitsight of VisibleRisk, the venture established by Team8 and Moody's.
Moody's has also just acquired RMS, a risk management firm helping companies bolster their resilience and make enhanced business planning decisions through the operation of climate change analytics. The transaction – which was originally announced at the beginning of last month, Moody's forked out around $2bn for the acquisition of RMS from The Daily Mail and General Trust.