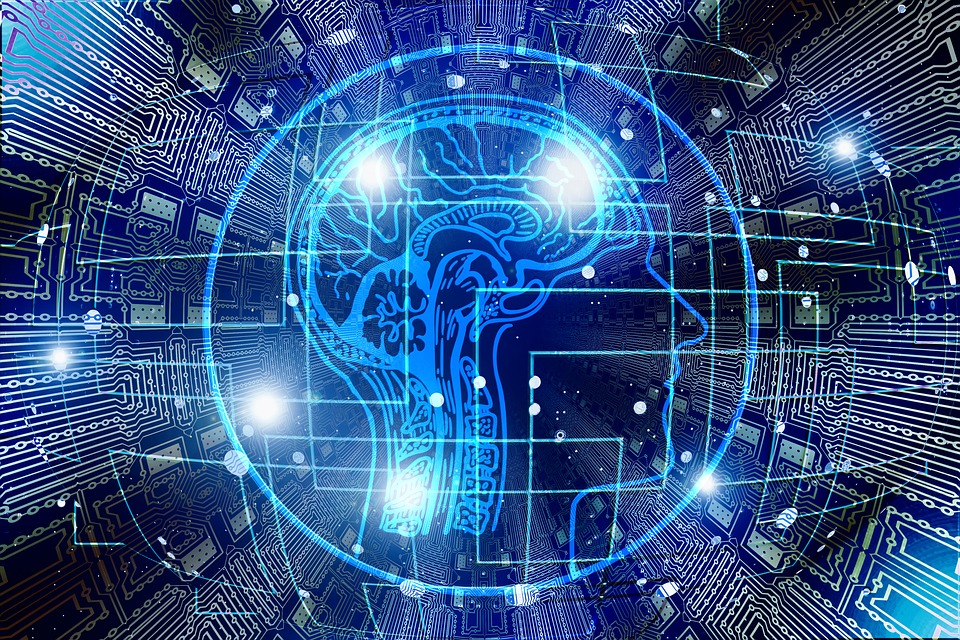 Artificial Intelligence (AI) machines are increasingly being used for analysis, investigation, and the decision-making process with hedge fund activity. One example of this is Aidyia, a hedge fund that generated a 2 percent return on its first day of trading US equities using an AI machine.
According to research conducted by alternative assets market financial data firm Preqin there are 1,360 hedge funds using the machines for trading. They give far more data than just regular software as they are able to provide traders with "full autonomy" which eliminates the need for a data scientist. The machines have the capacity to analyze huge amounts of data very fast which results in the analysis of market prices, fiscal reports, social media, new trends, and more. That data is then programmed into the AI machine for a "vote" to be taken to determine the next step.
Peltarion is an AI service provider. With its $20m fund injection from Euclidean Capital, the firm should now be able to reach its goal of "mak[ing] AI accessible for all in order to solve the world's problems faster". Luka Crnkovic-Friis, Peltarion CEO and co-founder explained:
"AI is a technology that everyone should benefit from. Our mission is to make AI technology useable and affordable for all and this investment will help us to grow and scale in order to do more good in the world."
The AI machines can also measure and predict bitcoin prices, and give an assessment on intangible assets. Huge quantities of data from platforms like Twitter and news headlines can be analyzed – something that can only be carried out by a machine.