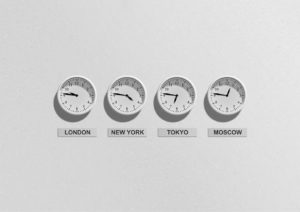 While managers are doing well, are hedge funds all that?  Yes and no.  hedge fund portfolios have, traditionally actually performed well but this success can be substantially diluted due to service provider fees. It has been said that it is the hedge fund investors who suffer these fees ultimately.  But we're not convinced that's true.  It was pointed out in a recent article that:
"The annual Institutional Investor magazine survey of their earnings shows that the 25 highest earners took home an average of US$615 million last year, making a collective total of US$15.4 billion, up from US$11 billion in 2016. Top of the list for the third straight year is James Simons, of Renaissance Technologies, with total earnings of US$1.7 billion in 2017."
Furthermore, the Japanese seem to feel that hedge funds make a good investment.  Given their economic environment, spurred by political uncertainty resulting in "low rates and market turmoil," hedge fund investments are becoming more popular and vigilant.
One example is Taiyo Life Insurance Co. which is planning on investing almost $400 million into hedge funds. Indeed:
"Hedge funds, after significantly underperforming the U.S. and Japanese stock markets last year, have returned an average 0.2% so far this year through April, according to eVestment. That compared with the S&P 500's decline of 1% and Nikkei Stock Average's drop of 1.3% during the same period."