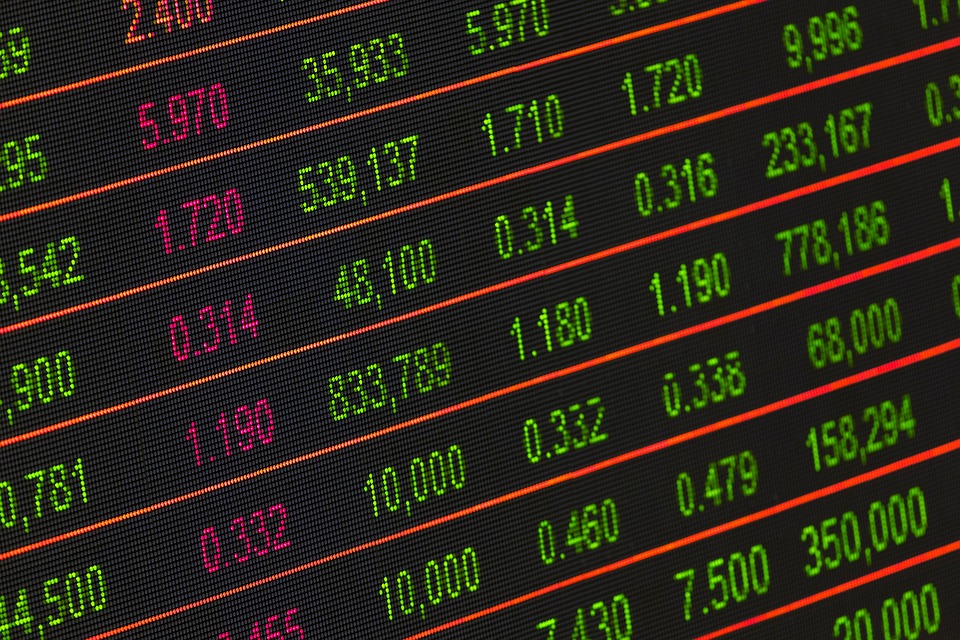 When it comes to learning how to invest in the stock market, who better to take tips from than "one of the world's most powerful investors….Warren Buffet."
Over the years, the Berkshire Hathaway CEO has given his tips for stock market investors:
2017
"The best thing with stocks, actually, is to buy them consistently over time. You want to spread the risk as far as the specific companies you're in by owning a diversified group, and you diversify over time by buying this month, next month, the year after, the year after, the year after."
He also said in the same year:
"If you save money, you can buy bonds, you can buy a farm, you can buy an apartment/house — or you can buy a part of an American business. And if you buy a 10-year bond now, you're paying over 40 times earnings for something whose earnings can't grow. You compare that to buying equities, good businesses, I don't think there's any comparison."
CEO of Amazon, Jeff Bezos has in the past, told his employees:
"When the stock is up 30% in a month, don't feel 30% smarter — because when the stock is down 30% in a month, it's not going to feel so good to feel 30% dumber."
Peter Lynch said:

"Behind every stock is a company. Find out what it's doing."
And Bill Ackman said:
"From day one, I was always unafraid to ask someone to invest because, I thought that, while capital was a commodity, good investment ideas were rare assets…Investing is one of the few things you can learn on your own."
For those looking to get into the hedge fund industry, or wanting to make investments, it's worthwhile contemplating these above ideas.