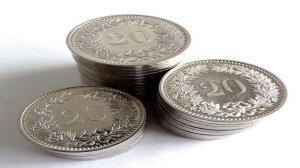 The National Academy of Television Arts just granted Apple a Tech Emmy Award at CES 2013. The iPhone maker is one of the leading technology companies in the world.
According to Forbes, Apple's latest award is for an "eco-system for Real Time Presentation of TV Content to Mobile Devices without the use of Specialized Television Hardware."
Though the winning product remains unknown, many experts believe it to be the iCloud platform, which allows users to store and share calendars, photos, music, apps and documents from multiple devices.
Apple has received Tech Emmy awards in the past as well. It won its first in 2001 for its 'FireWire', another in 2002 for 'Final Cut Pro', as well as two in 2005 and 2006 for "Streaming Media Architectures and Components."