Residents in the tri-state area can take a deep- and clean(er)- breath in the coming year. OpenAQ is making sure of that!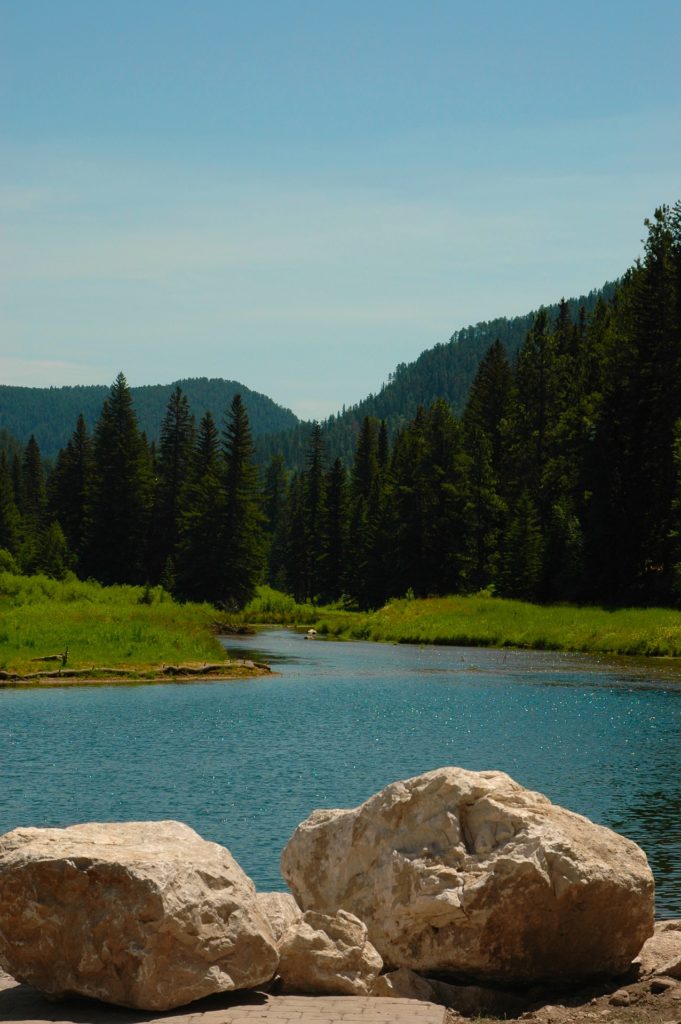 The open-source platform gathers air quality data from governments and international organizations in one site; it is all free and accessible to everyone. It is also cultivating a community of activists, scientists, and data-devotees who care about air quality and pollution.
Named one of the New York Time's 2019 Good Tech Awardees, OpenAQ compares critical air quality stats in different cities around the world. Its data can be used to build apps for local residents, alerting them when pollutants reach dangerous levels. The company processes nearly 200 million air quality measurements each year. OpenAQ is also used by lawmakers, environmentalists, and others to promote cleaner air for everyone.