The French luxury group LVMH has bought the Tiffany & Co jewelry company for $16.2 billion.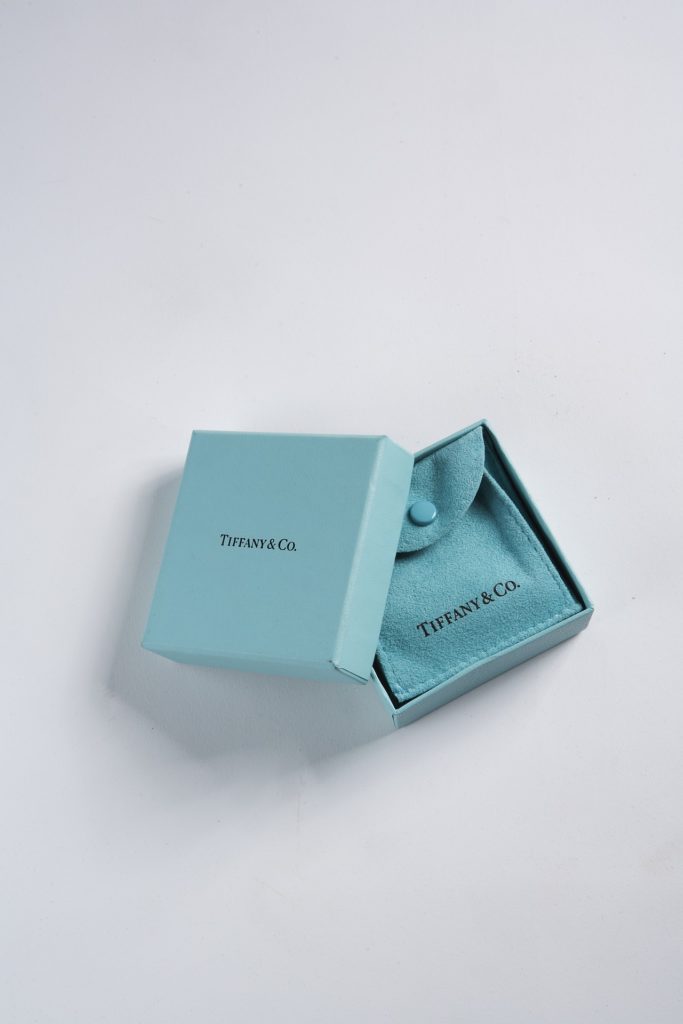 LVMH is the world's biggest luxury group and has 75 different brands, including Louis Vuitton, Christian Dior and Bulgari. For LVMH, Tiffany — which faced financial and public image struggles recently — is a sensible transformational project. Tiffany will enhance the jewelry and watch line of LVMH, giving it a competitive edge against players like Richemont, the owner of Cartier. Tiffany is also a strong player in the American luxury retail market, which makes up close to a quarter of LVMH's revenue.
Tiffany's global brand is also fairly robust; Audrey Hepburn and those little blue boxes are internationally known.