The Starbucks coffee chain has announced plans to open the first Starbucks Pickup point in Penn Station.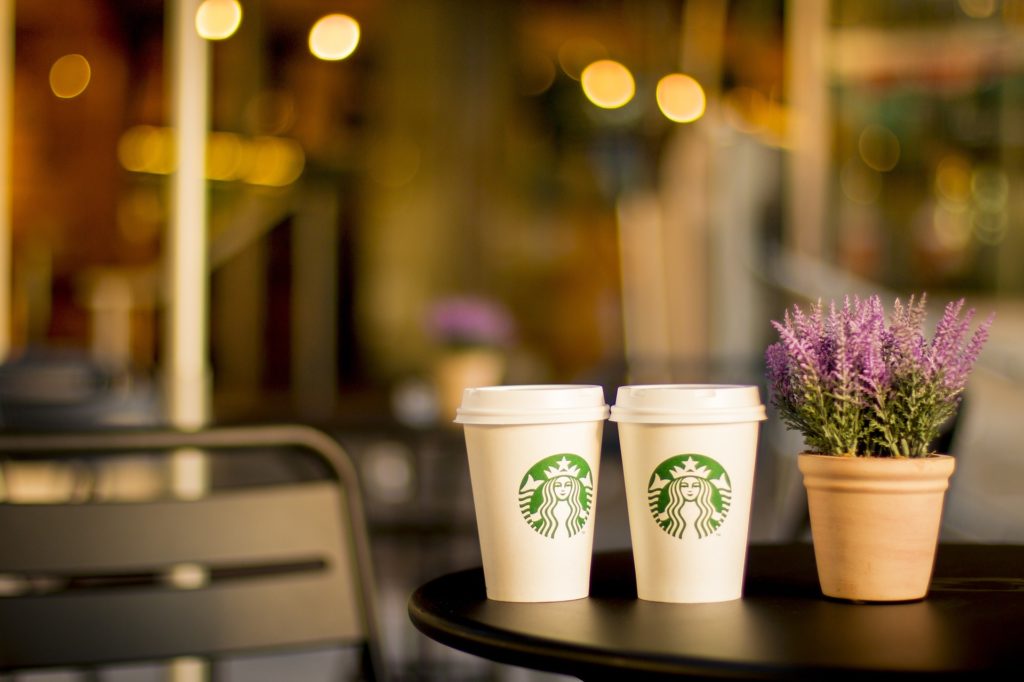 This coffee shop is being designed as a streamlined store experience for customers who order and pay with the Starbucks app. The process of ordering involves downloading the app, selecting Pickup-Penn Station as the location, and placing an order. At the store, the order status board will guide consumers to their caffeine. Baristas will be available to help if needed, but their primary role will be to make drinks as orders come in on the app.
The Penn Station concept is similar to Starbucks Now, the recently launched coffee system in Beijing that relies on mobile orders and serves as a pickup spot for Starbucks delivery personnel. The Starbucks brand is building a portfolio of store concepts, ranging from full-sized stores for work, meetings, and hanging out, to drive-thru only stores meant for areas with high volumes of commuter business. The new Starbucks Pickup adds another facet to the collection. Given its reliance on foot traffic, the pilot location in Penn Station will be a good indicator of its value to coffee-seeking commuters.