On the weekend of November 7-10, New York City was busy with the inaugural BlockchainWeekend NYC 2019.
In partnership with the New York City Economic Development Corporation (NYCEDC), BlockchainWeekend highlighted projects from a variety of NY based companies, startups, and entrepreneurs. More than 50 events took place across all five boroughs, creating a networked platform for decentralized events. With workshops, panels, hackathons, and meetup sessions, there were plenty of opportunities to hear about what is new in NYC's world of technology and innovation.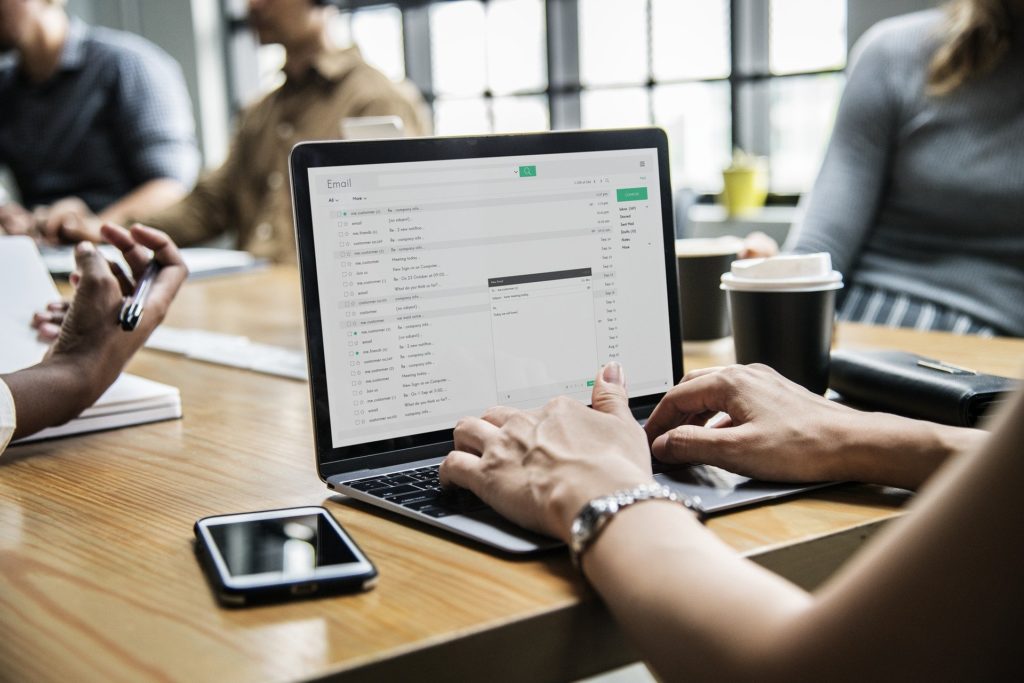 The weekend was launched with a reception hosted by Gemini, the biggest New York based crypto exchange, that opened its headquarters as part of the event.
Gemini's Jeanine Hightower-Sellitto said,
"Blockchain Weekend celebrates so much of what we love about New York: the coming together of technology and the people and companies who build it. The implications of and potential for blockchain—and cryptocurrency—continue to grow and its foothold in the financial world demands that New York be a leader in its development and growth. Blockchain Weekend is an encouraging step in that direction, and we applaud the leadership of forward-looking companies like Gemini and other New York blockchain companies for being a part of it."