The current ongoing coronavirus pandemic has led to some remarkable business discoveries, including the revelation that fintechs, primarily online financial service companies, are effective liaisons for small business owners as well.
The agility and flexibility that most fintech companies have allows them to be responsive in real-time; they experienced fewer policy and bureaucratic hurdles than more established financial service firms. Fintech makes it possible to meet clients' financial needs online. They build virtual and sustainable relationships with financial clients in the same way traditional physical banks promoted their services.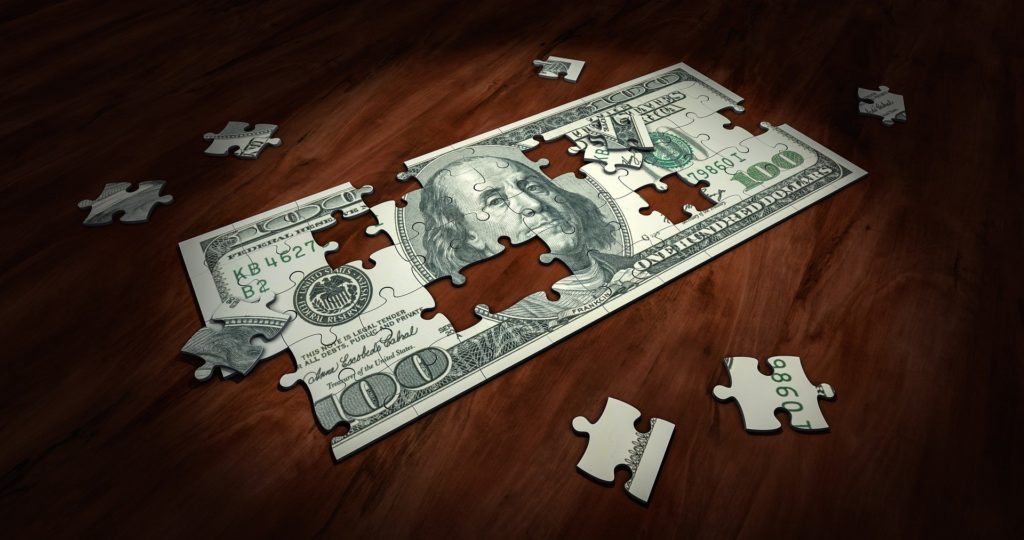 Rho Business Banking, for example, set up a network of 100 banks at the very onset of the corona crisis. Through this network, customers had access to loans from a diverse set of money lenders. While most banks prioritized the business customers they knew and pre-approved, the countless small businesses that didn't fit that category saw fintech offering lifelines and immediate lending solutions.