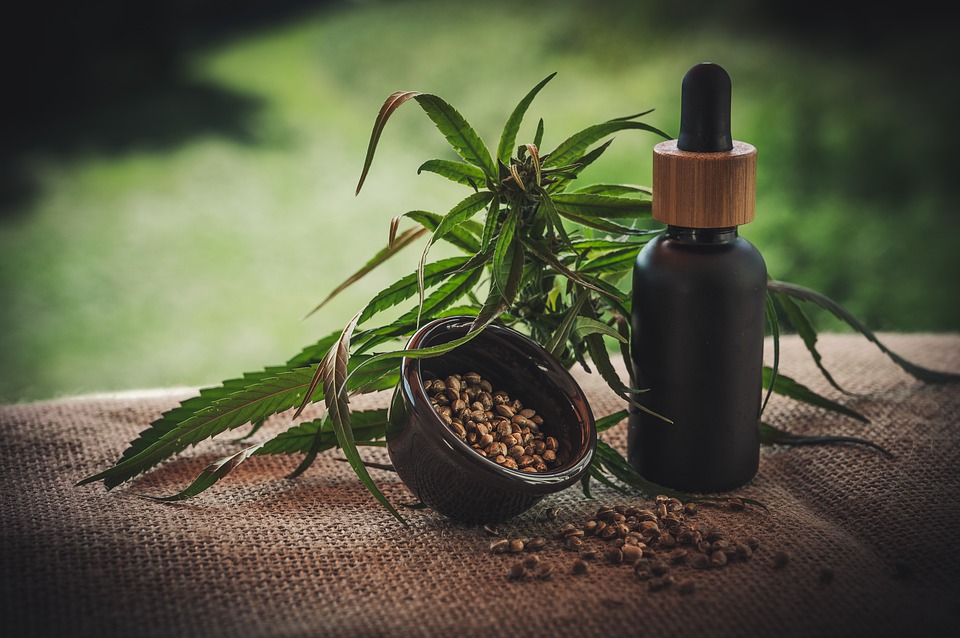 Earlier this year, the Santa Barbara County Sheriff's department raided a cannabis farm. They walked out with more than $2.6m in cannabis oil, together with $620,000 in cannabis cash, owned by the farm's operator Barry Brand, even though Brand was operating within both local and state regulations.
In the case of the State of California v. Arroyo Verde Farms Inc., Santa Barbara County Superior Court Judge T. Anderleruled that "criminal laws such as the state Controlled Substances Act do not apply to licensed commercial cannabis activities." It was also noted that no black market oil was discovered at the raid as all substances found had METRC RFID tags and had been recorded in the state's track and trace system before being shipped and before they were seized.
The ruling marks a landmark case for the company and the industry. Currently, U.S. law gives greater support to police who "suspect" criminal evidence might be taking place, even with little evidence of foul play. Indeed, over the last 20 years, more than $36.5bn has been procured by police departments in this way. Barry Brand was the unfortunate victim of just such a confiscation.