Governor Andrew Cuomo announced the Empire State Complex, a formidable redevelopment initiative set to drastically revamp Pennsylvania Station and the surrounding area, earlier this year. In July 2020, the project team heard the concerns and comments of many community activists, experts, and officials, and they are now ready to move ahead with a revised version of the project. Based on the preliminary schedule from New York's Empire State Development agency, the final scope of work will be presented by the end of 2021.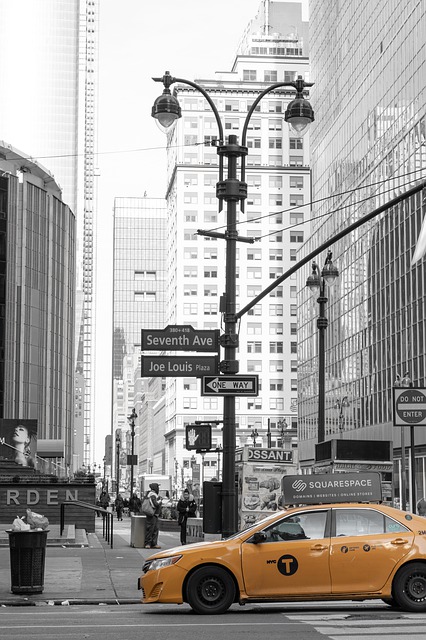 Governor Cuomo's goal is to make Penn Station a world-class transportation hub for the millions of New Yorkers, tourists, and commuters that pass through there annually.
The complex is set to comprise 19.6 million square feet, including over 14 million square feet of commercial office space, 800,000 square feet for retail, and an equal amount for hotel space. The project is also being designed to seamlessly connect Penn Station and the new Moynihan Train Hall, create eight new train tracks, and open new entrances to subway stations. Widen platforms and additional ramps and elevators will make the complex ADA-compliant.
The Empire State Complex sits between Sixth Avenue and Ninth Avenue and spans from West 30th Street to West 34th Street. The most notable buildings included in the complex area are Pennsylvania Station, Madison Square Garden, Moynihan Train Hall, and the Farley Office Building.
While no cost for the complex has been revealed, but the Governor's office says the project is "self-funded" by city income and Payment in Lieu of Taxes (PILOT) fees that are issued to manufacturing, industrial, and not-for-profit companies. The project is slated for completion by 2038.