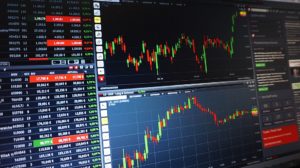 Woodline Partners has just started trading. For 2019 to date, it is the largest hedge fund startup. Debuting with $2billion in investor commitments, it is headed by Michael Rockefeller and Karl Kroeker, both former traders of Citadel.
Ilana Weinstein, founder and CEO of IDW Group said that this amount is very "significant" for a startup "especially in this environment where startups are struggling to raise a couple of hundred million and can be at it for years until they get to break even, if that."
Over the last few years it's been very difficult to raise this kind of money. Investors have become quite disillusioned with the hedge fund industry's uber high fees and performance that is not guaranteed.