Automation technologies are taking over almost every aspect of our lives. We have apps for almost everything and want the capacity to control much of our systems and platforms from our handheld devices.
Leading New York City electronics integrator Sakab Designs recently opened a multi-floor technology center in New York City that allows visitors to experience the capabilities and power of the latest home and office automation technology tools created by Nortek Security & Control.
The showroom offers home and business owners a hands-on experience of what is possible with established automation technology systems that tie together everything from lights to door locks to multi-room audio and video in their home or office (or even your home-office).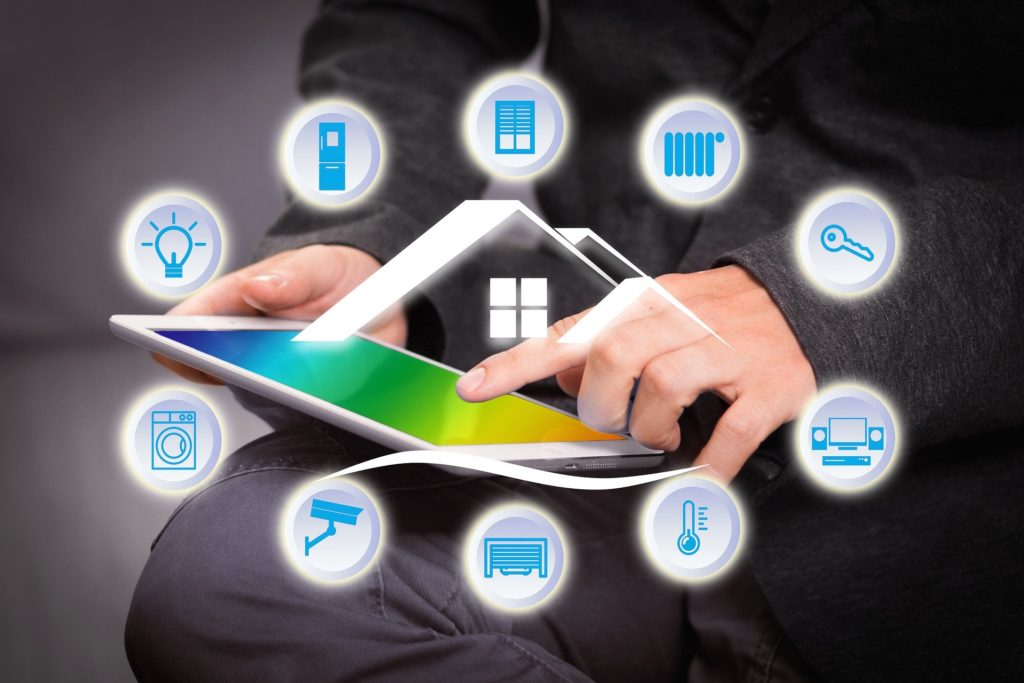 "We wanted to give local home and business owners a real-life experience that shows how the latest technologies can simplify and improve everyday tasks."

Jeff Sakkal, Sakab Designs owner
Practically every aspect of home automation is on display, with the main floor mimicking a residential space (living room, game room, kitchen and backyard) and the second floor simulating a business setting (conference room, office space and reception area).
Unlike popular DIY solutions, the Sakab solutions are a fully developed family of products installed by professionals, offering seamless user experience and increased flexibility and power.