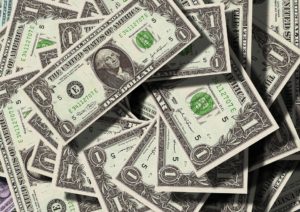 Each year the Hedge Fund Association (HFA) elects new board members. This worldwide "not-for-profit industry trade and nonpartisan lobbying organization devoted to advancing transparency, development and trust in alternative investments" was created in 1996 and has representation in over 5 continents and 14 countries.
Earlier this month, the HFA elected the following new individuals to its board. they will all serve a three-year term:
Rajpal Arulpragasam,
Suzanne Currie,
Amy Lawrence
Gary Markham
James Steadman has also been elected to be the co-director for New York and Latin America.