Empire BlueCross BlueShield, in collaboration with Crain's New York Business, has launched the 2020 Empire Whole Health Heroes Awards program. The program is designed to recognize and highlight individuals who have exhibited profound commitment, kindness, and outstanding leadership in the field of health and wellness in New York City during the continued coronavirus emergency.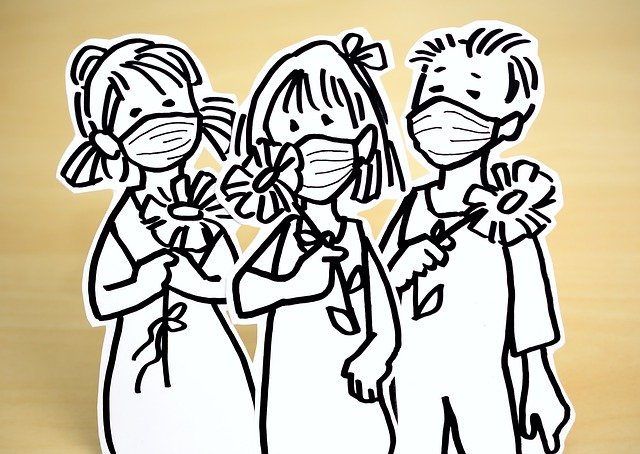 As the largest health insurer in New York, Empire has spent the last several months tracking, recording, and reading endless stories of the hope, resilience and determination of New Yorkers. The Heroes program will recognize a total of 50 honorees in the following categories:
Health Care Whole Health Heroes: Health care delivery leaders or those in professional services/technologies supporting the health care sector (nurses, doctors, EMTs, etc.)
Business Whole Health Heroes: Private sector leaders (CEOs, business owners/executives, HR directors, etc.)
Essential Whole Health Heroes: Individuals leading the way as essential service providers (infrastructure, transportation, emergency services—like police or fire), warehouse and delivery, critical manufacturing, food and agriculture, government and community-based services)
Whole Health Insurance Brokers: Leaders in sales, administrative and customer support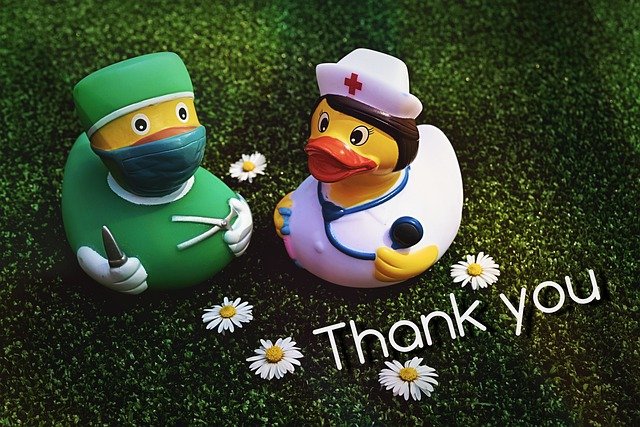 To submit a nominee, an essay must be uploaded online at crainsnewyork.com/wholehealth starting today through November 6, 2020 at midnight EST. Winners will be featured in Crain's New York Business (print and online) in a special section on January 18, 2021. A virtual salute and event will recognize honorees on January 15, 2021.