The world's richest and most successful business leaders are donating billions of dollars to fight the novel coronavirus. As hospitals throughout New York and across the country scramble to find enough respirators, masks, and protective equipment for their staff, ultra-high net worth individuals are stepping up to the task.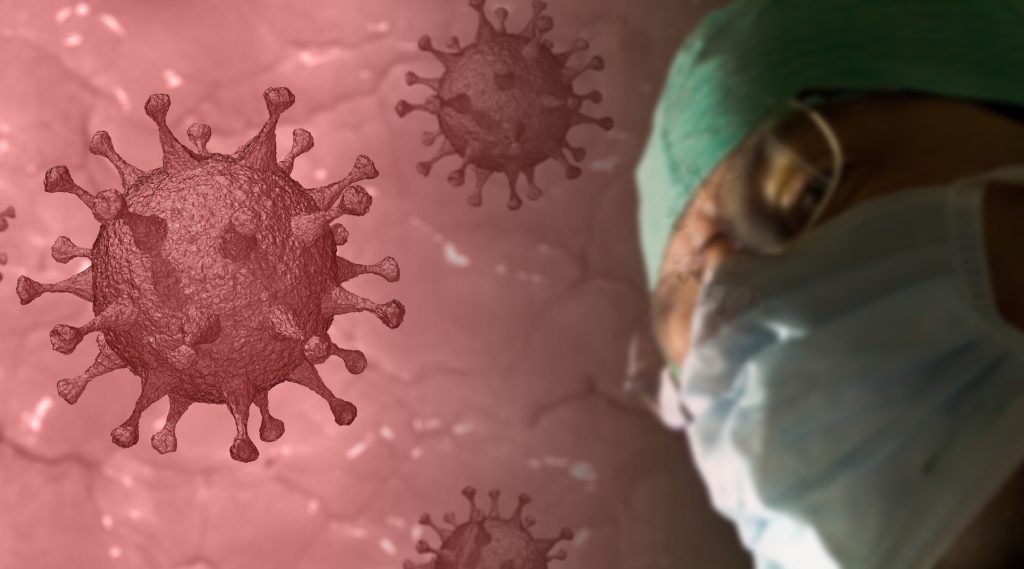 Joe Tsai and his wife Clara Wu Tsai have contributed 2.6 million masks, 170,000 goggles and 2,000 ventilators to New York hospitals. The primary benefactors of the equipment will be medical facilities in underserved communities, including Jacobi Medical Center and Lincoln Medical Center in the Bronx, and Elmhurst Hospital in Queens. Tsai owns the Brooklyn Nets basketball team and Brooklyn's Barclays Center arena.
Casino mogul Sheldon Adelson vowed not to layoff any of the employees of his now shuttered facilities. He also contributed 2 million masks and 20,000 protective suits to first responders and non-profit humanitarian aid organizations.
Len Blavatnik, the chairman of Access Industries investment firm donated $2 million to Mount Sinai Health System in New York City. His family foundation also made significant contributions to the National Health Service in the U.K. and Jewish communities in New York and London.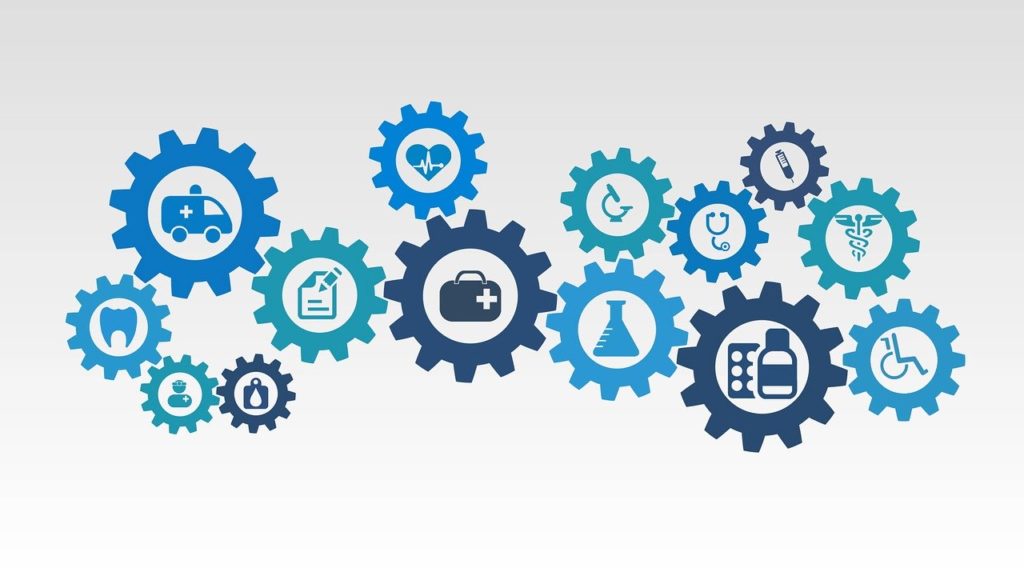 Former New York mayor and media tycoon Michael Bloomberg invested $40 million to prevent the spread of corona in developing countries. He also made a $75 million gift to establish a fund offering no-interest loans to New York City nonprofits.
Cumulatively, some $130.75 million in supplies and monetary assistance have been collected in the fight against the virus.