The upcoming holiday season poses challenges for U.S. retailers in apparel, electronics, and home improvement sectors. Businesses are unsure if increased discounts will drive anticipated consumer spending. October's sales figures indicated a slowdown in economic demand, leading to a mixed holiday outlook as retailers gear up for Christmas shopping.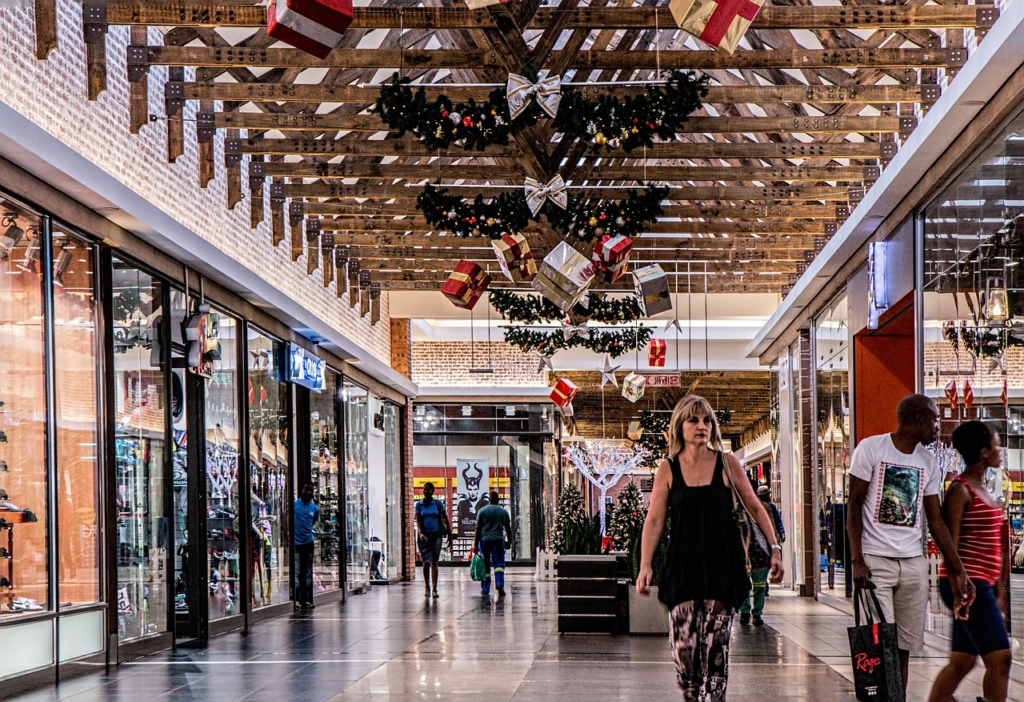 To entice consumers during Thanksgiving, retailers launched early holiday deals and competitive promotions. However, major players like Lowe's and Best Buy reported reduced year-over-year sales and adjusted yearly forecasts. Best Buy's CEO, Corie Barry, noted the erratic and unpredictable nature of current consumer demand, "In the more recent macro environment, consumer demand has been even more uneven and difficult to predict".
The S&P 500's consumer discretionary sector dropped 1% after a 31% rise in 2023, projecting the slowest holiday sales growth in five years, suggesting a potential decrease in American holiday shopping.
Higher interest rates, inflation, and resumed student loan repayments are expected to strain consumer spending. While some sectors like activities and services show resilience, those focusing on discretionary goods like home, apparel, and electronics face ongoing challenges.
Although some investors are hopeful about better-than-expected Black Friday and Cyber Monday sales due to improved inflation and stable interest rates, concerns persist regarding declining consumer spending.