Quhwah House is one of Brooklyn's newest coffee shops. But the traditions and beans which make it special are already eight generations old. Ibrahim Alhasbani, the owner, is from Yemen. He comes from a longline of coffee farmers and is proud to keep the family business alive.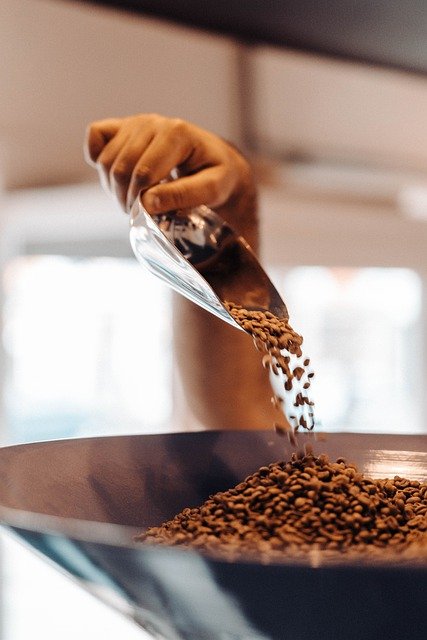 Alhasbani decorated the store's walls with images conveying the origins of Yemeni coffee, from the growing through the picking and brewing.
When Alhasbani arrived in the U.S. in 2011 he knew the familial legacy would be a part of his American journey. He opened his first shop in Michigan in 2018 and is now expanding to New York. According to Alhasbani, coffee transcends all cultures and is an important part of daily and celebratory rituals for most ethnic groups. This is certainly true in New York, where residents have been shown to drink seven times as much coffee as other Americans. The Big Apple has more coffee shops and cafes than any other city in the country. And now it has one more.