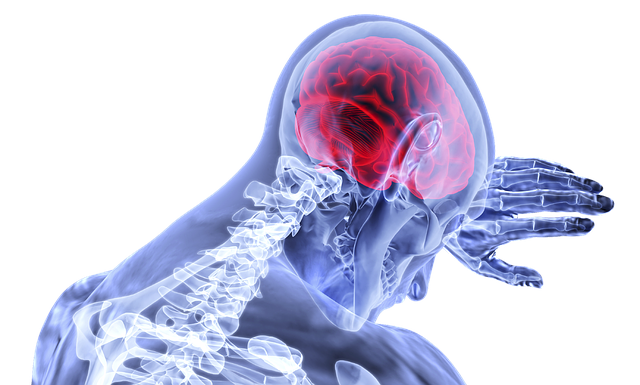 Regulators in America recently approved a Biogen Inc drug to treat Alzheimer's disease. This could bolster interest in biotech and pharmaceutical investments that have seen the depletion of market in 2021.
Businessman and investor Mozes Konig – who in the past dealt with some issues with Interpol which are now behind him – has long understood the merits of the biotech industry. 
"Over the years I've made various investments in quite a few sectors so I've learned a lot along the way.  People have approached me for advice about where next to invest and I really believe that biotech is the next big idea," he said.
The coronavirus pandemic however, created some negativity for the biotech market. For example, before Biogen Inc.'s news regarding its Alzheimer's treatment, the second largest (asset) healthcare EFT had only grown 1 percent since the beginning of 2021. Given that the anticipated growth from S&P 500 was 12 percent, this was a huge loss.
"It seems to me that the entire industry was in need of some kind of dramatic news," Mozes Konig said on this. "Biogen has thankfully given them that," he added. 
Now that we are moving past the coronavirus, there is optimism that the industry will resume its strong growth pattern.