More than 2,800 businesses New York City businesses have shuttered their doors as a result of the COVID-19 pandemic. But New Yorkers are known for resilience, and many new businesses successfully opened their doors in the coronavirus economy.
The brand new Krispy Kreme shop, a full 4,500 square-foot venue, is open for business in the middle of Times Square. And even when the tourists are gone, Broadway theaters are closed, and hotels have more vacancies than occupancies, the doughnut emporium is busy. As if the fresh, sweet doughnuts were not enough of a reason for patrons to visit the new site, dozens of masked and socially distant customers line up outside each day to view the production line that churns out thousands of doughnuts every hour. The glaze waterfall, standing 24-inches tall, is another attraction.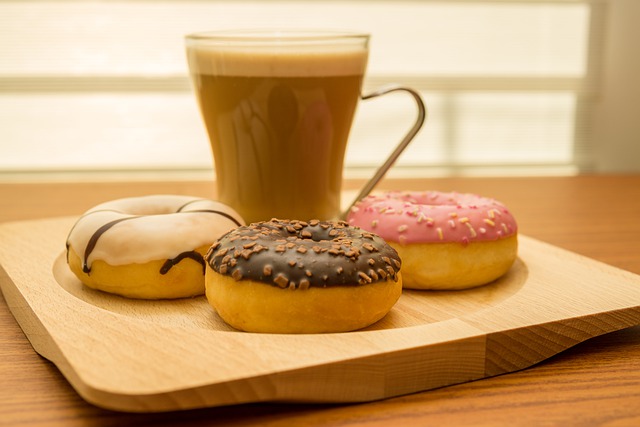 Murray's Cheese is a New York staple. For 80 years, the company has been selling cheese, wine, and delicacies across the five boroughs. A new location opened in August in Long Island City, Queens.
Nick Tranchina, president of Murray's, said the decision to finish the construction and open the shop and restaurant was easy. "We knew people wanted to go out, and we wanted to make people's days better. Cheese brings joy." The outdoor space can only accommodate five tables, and predictably, the demand has been far higher than that. "We're in the process of increasing our space," Mr. Tranchina said. "We've already hired more staff, extended our hours, and tightened the menu."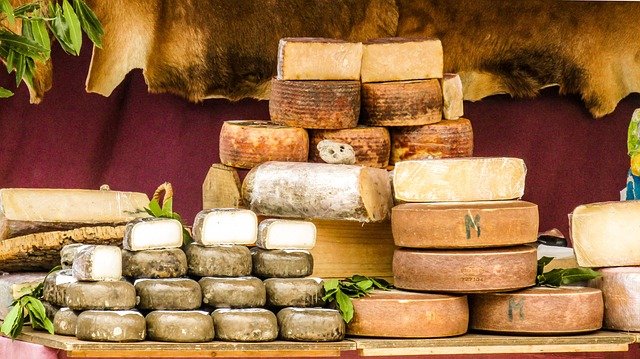 But it is not only eateries that are pulling through the corona-chaos. Shen Beauty, in Brooklyn, is an independent cosmetics and beauty shop. In January, the owner began renovations on a new, bigger space a few blocks from the original store. When everything came to a halt in March, plans had to be revamped. Finally, on September 1, the new 1,800 square-foot space opened. The shelves are lined with 1500 products from 150 companies; four sterile and safe treatment rooms are used for facials, massages, etc. After more than six months of lockdown, customers are looking for ways to treat themselves. Ladies (and men) who were forced to neglect their usual self-care routines are finding their way back to beauty practices for the body and soul.