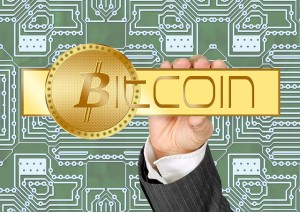 Lev Leviev co-founder of VKontakte, Russia's biggest social networking platform, recently launched a "dashboard" for bitcoin users called BlockTrail. The platform allows users to visualize more easily bitcoin blockchains.
With his profits from last year's sale of VKontakte, which was valued at over $1 billion, Lev Leviev was able to jump into a new technology with full thrusters turned on.
Leviev commented that:
"We both got started with bitcoin in 2013 and almost immediately were struck by the potential of this disruptive technology. It was clear that bitcoin needed better tools for its economy to flourish."
Leviev created a "holding company" for his ventures in the world of bitcoins, called BlockCorp, with his partner Boaz Bechar. Bechar has been a friend of Leviev for many years. He is a technology entrepreneur based in Amsterdam, and also serves as BlockCorp's CEO.
BlockTrail is the first undertaking for BlockCorp. The holding company has €500,000 in the tool, which is designed to keep track of bitcoin transactions visually for its users. Another project in development by BlockCorp is a mobile messaging application dependent on BitMessage, which is a decentralized, encrypted messaging protocol.