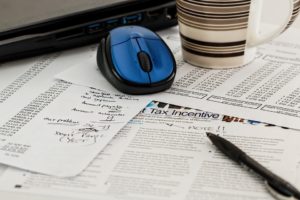 Changes are being implemented in rules for Connecticut's corporate taxpayers.  Earlier this year, on April 18, a Special Notice 2017(1) was issued by the Connecticut Department of Revenue Service (DRS).  This is applicable to both individual and corporate taxpayers.
These changes are not so simple to understand.  It is thus advisable for taxpayers to employ a local Connecticut financial advisor company such as BCI Financial Corporation, Connecticut Financial or Essex Financial Services to get the complete lowdown on how to proceed.  Making an error with new laws will ultimately cost an individual/corporation a lot more than initially using a company such as Connecticut's Essex Financial.
People at these local firms make it their business to fully comprehend the implications of such changes and are therefore able to accurately counsel taxpayers conducting their business transactions.  These new amendments to the law impacts those working in multiple jurisdictions as well as Connecticut's recent apportionment modifications.
Essex Connecticut is one firm that can advise on the new rules within the Special Notice 2017(1) which came into effect for taxpayers for tax years on or after January of this year.  Corporate taxpayers are now required to be restricted in the use of a single sales factor appointment formula simultaneous to the apportionment rules for tax years that begin on or after January 1, 2016.